Specialists in rigid sheet extrusion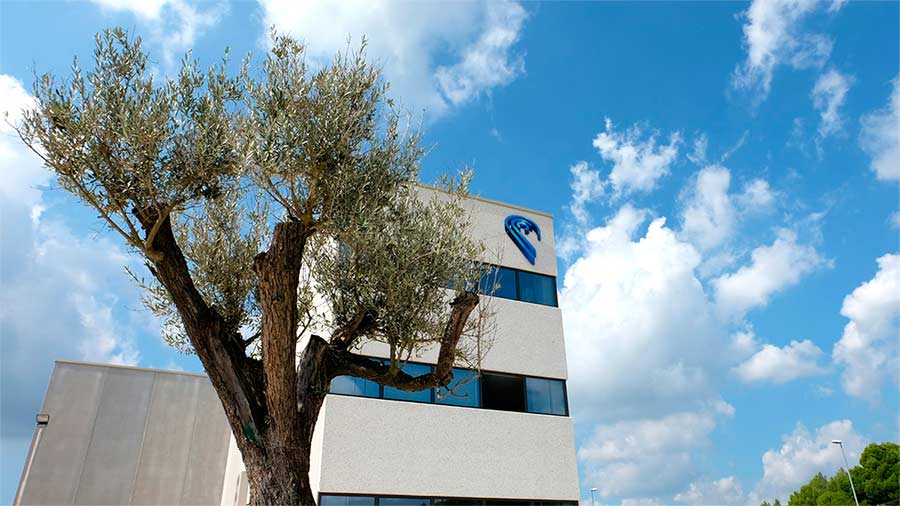 Parnoplast started its work in 2008, founded by José María Paris and Fina Garcia, with a noticeable philosophy of familiar company. Parnoplast began with a clear aim: the improvement and the development of the plastic industry, being a sustainable company that cares for our environment.
That's the reason why, among other actions such as the creation of Biodegradable and/or Compostable plastics, we cooperate with Recuperació Vilaplastic, business of the corporate group, which is focused on plastics' recycling process.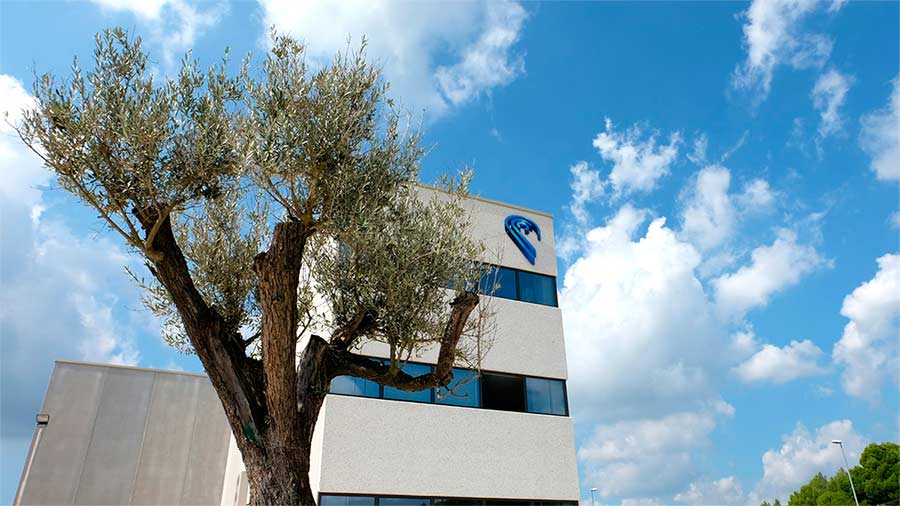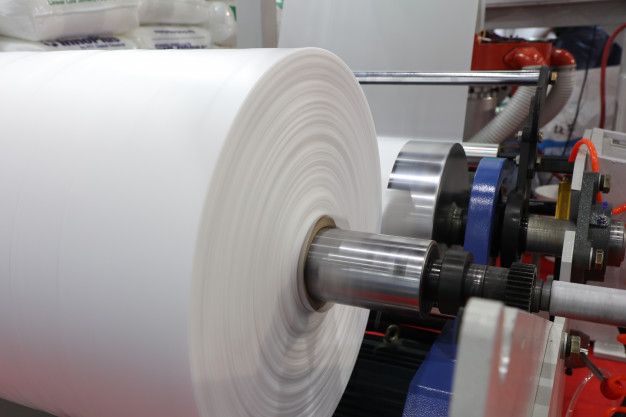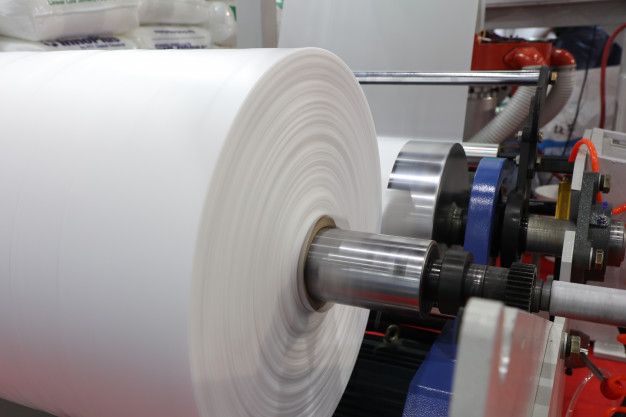 Currently, Parnoplast has 6,000 m2 facilities, located in the province of Barcelona, with a total of 5 production lines, recycling equipment and its own transport. Endorsed by the confidence that our clients place in the quality of our products and services, at present, we are present at national and international level, offering comprehensive solutions in rigid plastic sheets of polystyrene, polypropylene, polyethylene, ABS, PET and PLA.
Our goal is focused on satisfying the needs set out by our clients, offering products and services that reach the highest quality standards, at a price that is adjusted to the competitiveness set by market trends and with immediate delivery times.
To carry this out, we rely on the professionalism, standing and in the raw material that provide our suppliers, essential basis in the manufacturing of Parnoplast' products.
We know that maintaining the satisfaction of the human team that forms Parnoplast allows us to achieve a high level of productivity and excellence in the final quality of our brand.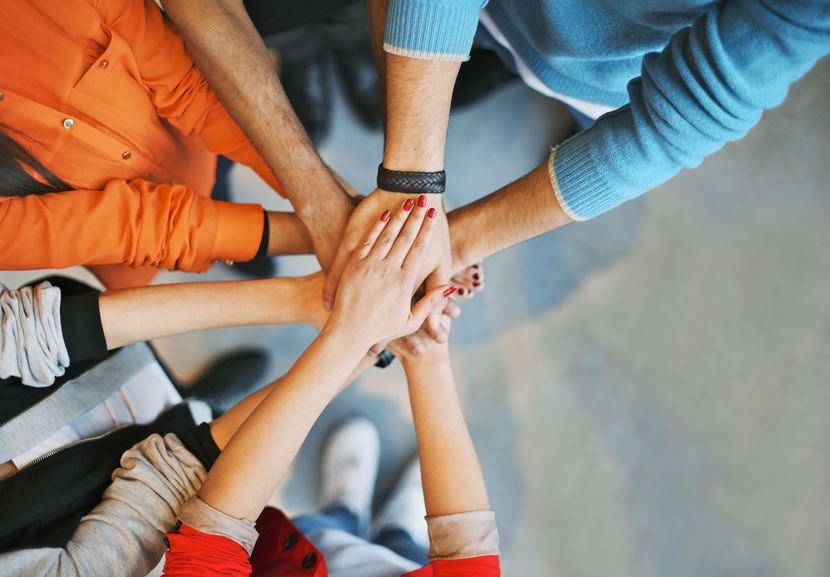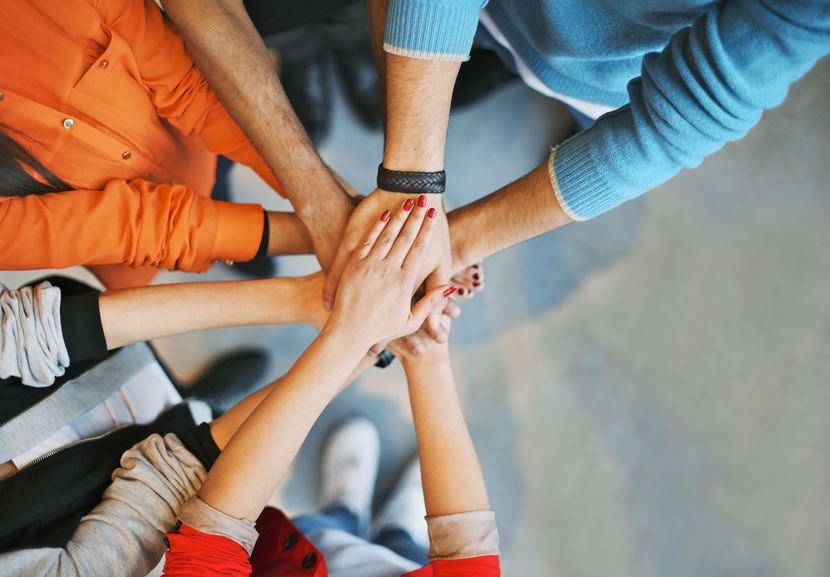 At the corporate group Parnoplast-Vilaplastic, family and personal balance is actively practiced, thus achieving a good working environment. At Parnoplast, we know that a trained and confident team is a key element to achieving success as a company.
At Parnoplast we are committed to detecting possible risk situations, analyzing their causes, communicating, controlling or eliminating them. On the other hand, we carry out continuous analyzes of the necessary training for each operator with the aim of improving their satisfaction and work motivation.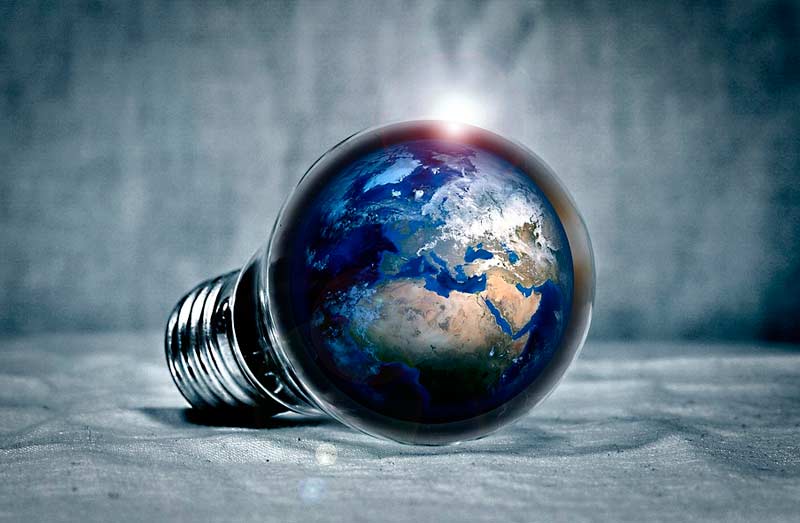 In our R&D team, we are experts in the development of new products for serving the needs of our clients, based on the philosophy of innovation, which makes easier the development of solutions to achieve more efficient and sustainable products, adding value and competitiveness to them.