PARNOPLAST
Specialists in rigid sheet extrusion
---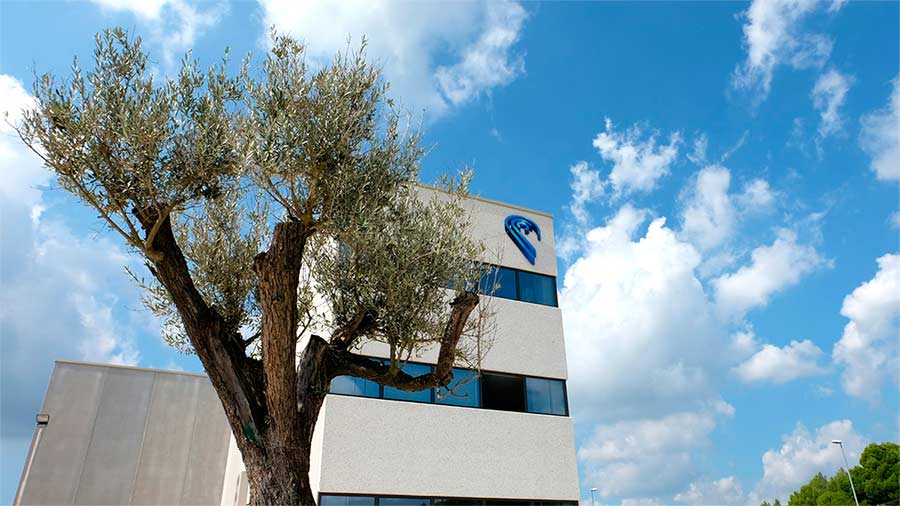 Parnoplast started its work in 2008, founded by José María Paris and Fina Garcia, with a noticeable philosophy of familiar company. Parnoplast began with a clear aim: the improvement and the development of the plastic industry, being a sustainable company that cares for our environment.
That's the reason why, among other actions such as the creation of Biodegradable and/or Compostable plastics, we cooperate with Recuperació Vilaplastic, business of the corporate group, which is focused on plastics' recycling process.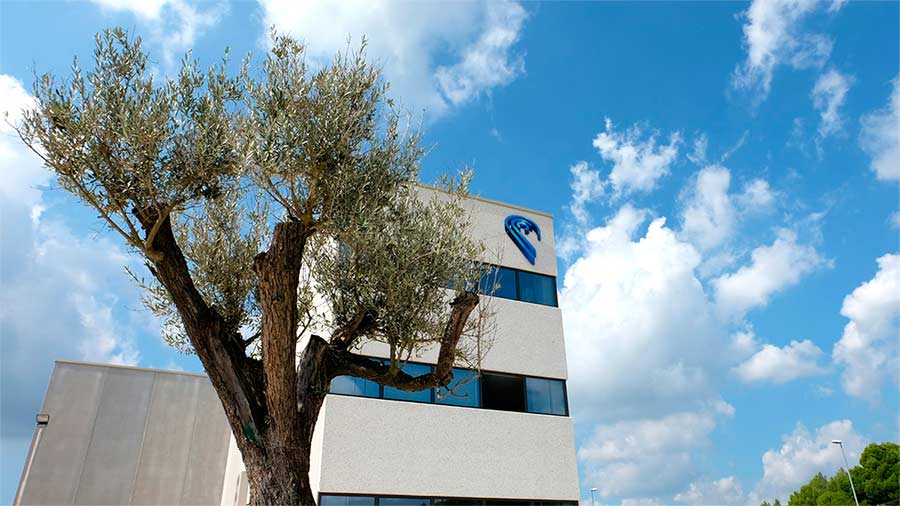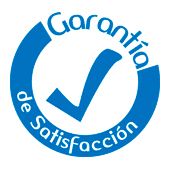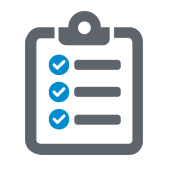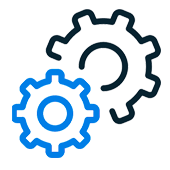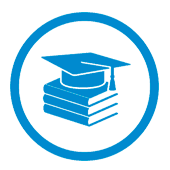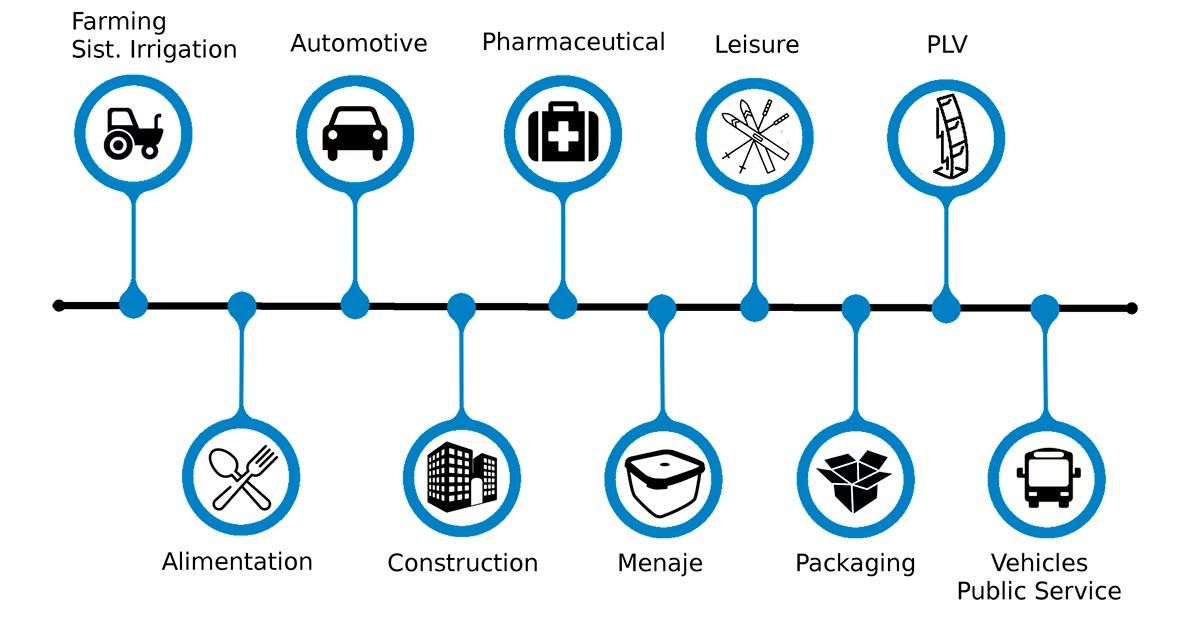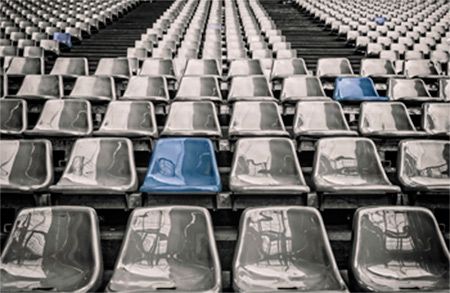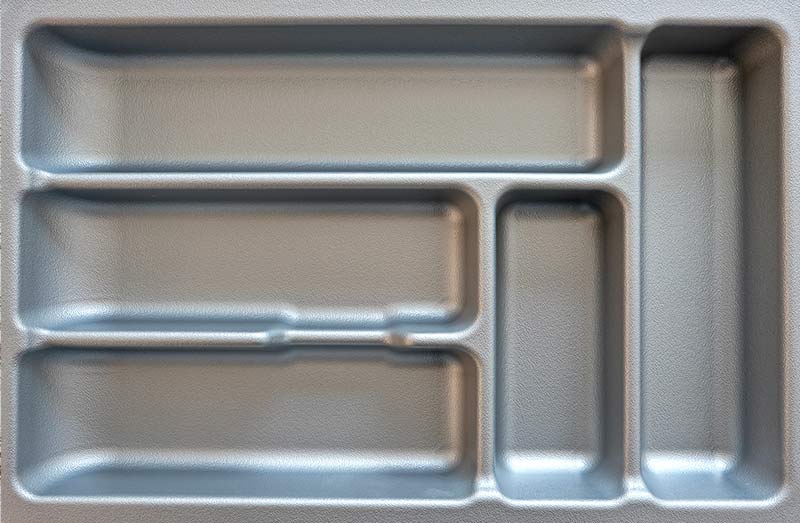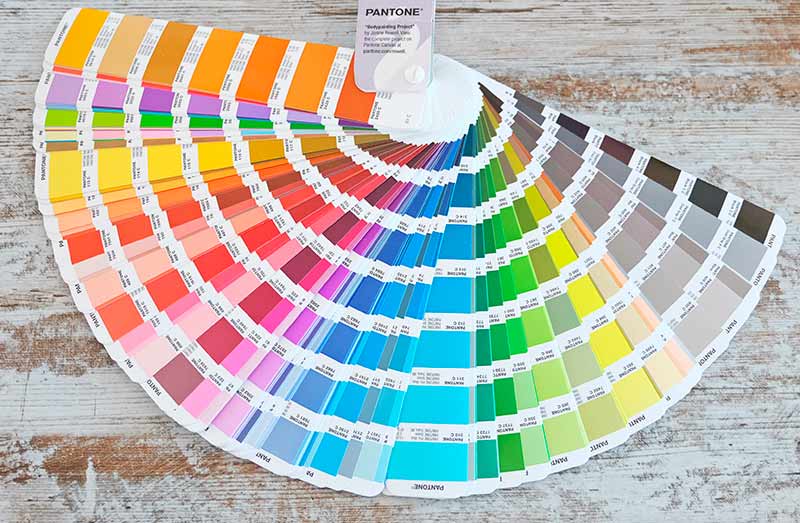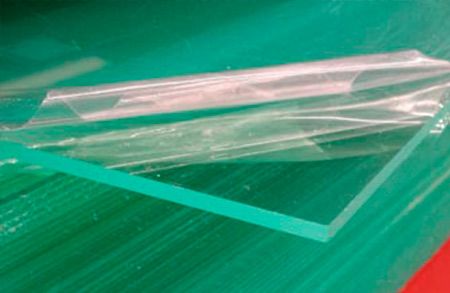 Protection film or heat-laminated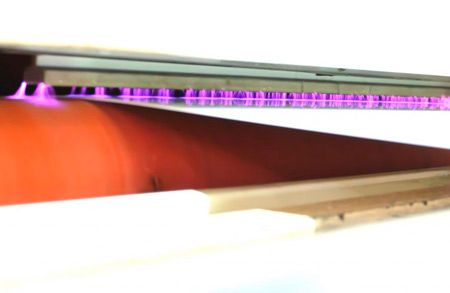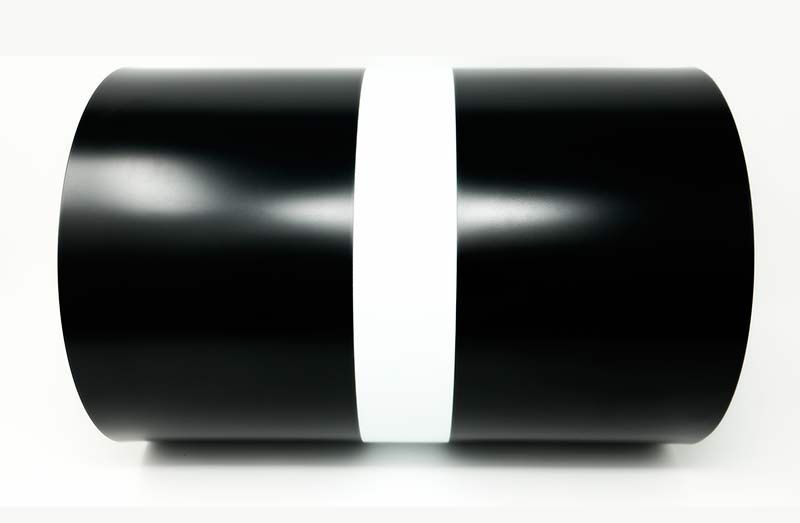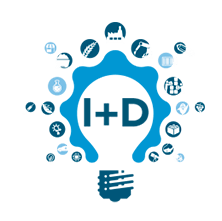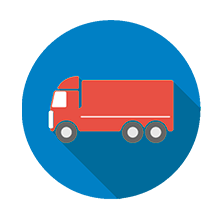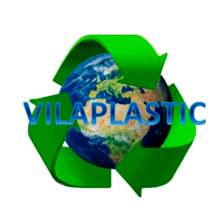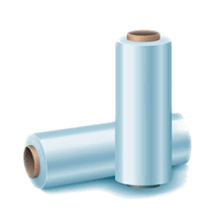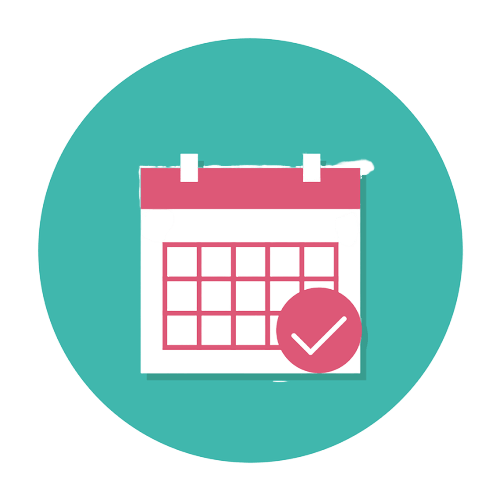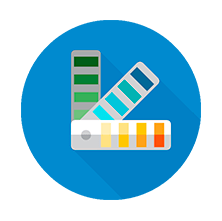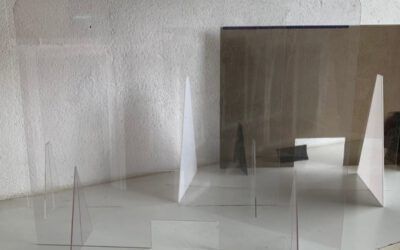 Highly transparent sheet to produce protection products against Covid-19 Due to the sanitary crisis caused by...
read more
Location
Pl. Ind Can Trias,
C/Ferrocarril, nº 8 nave B
08232 Viladecavalls (Barcelona)
Contact
Parnoplast
93 844 52 84
Monday – Friday, 7:00h – 17:00h