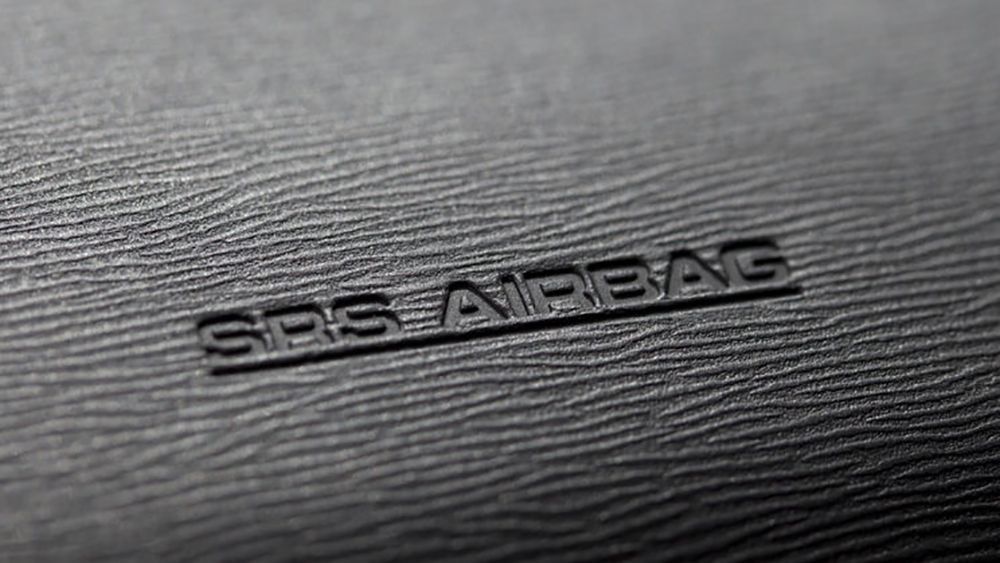 Excellent mechanical and chemical properties:
Both TPE and TPU have resistance to abrasion and traction, being TPU the product with the greatest toughness and resistance, specifically chemical resistance. Despite these features, they are also flexible materials.
The softness of TPE or TPU is adjustable based on the ShoreA or ShoreD scale requested by the client.
It has a great elastic recovery capacity and it is entirely recyclable, so it is a commitment to co-responsibility with the environment.
Excellent processability:
Both TPE/PS and TPU/ABS are products easy to process, which require a low energy consumption with optimal results in both hot and cold handling, which also allows correct thermoforming.
At Parnoplast we provide TPE/PS' and TPU/PS' sheets in any color (starting from RAL/Pantone or physical sample), with the required certifications. However, the most used color is black.
Sheets are manufactured in different formats (rolls or plate) finishes (engraved or smooth and gloss or matte).
Both PS/TPE and ABS/TPU are materials widely used in pharmaceutical, cosmetic and toy industries, in stationery, packaging of parts that need "not move" and, above all, in the automotive industry. It is also used in consumer items such as kitchenware or in advertising panels.
The softness of TPE or TPU extruded on rigid thermoplastics is measured using a durometer in the Shore scale of hardness. There is a usual range in TPE within the Shore A scale of 0-100 and in TPU a typical hardness within the range of 56A to 60D. The lower the durometer, the softer the material. That is, 56A is very flexible and 60D is very hard or rigid. However, TPU have a higher hardness than TPE.
The difference between TPE and TPU is, on the one hand, how smooth TPE is compared to TPU. TPE has a softer and more delicate touch, and, therefore, its resistance to abrasion is less than that of TPU. TPU has greater hardness, that is, they are rougher when they come into friction with other elements.
On the other hand, when these materials come into contact with a flame, TPE burns with a slight aroma but TPU burns with an irritating odor.
For further information, contact with our sales department.