VILAPLASTIC by PARNOPLAST
DEPARTMENT OF ENVIRONMENTAL SUSTAINABILITY
Vilaplastic is the delegation of Parnoplast focused on the full or partial recovery of rigid plastic waste of our clients using recycling processes.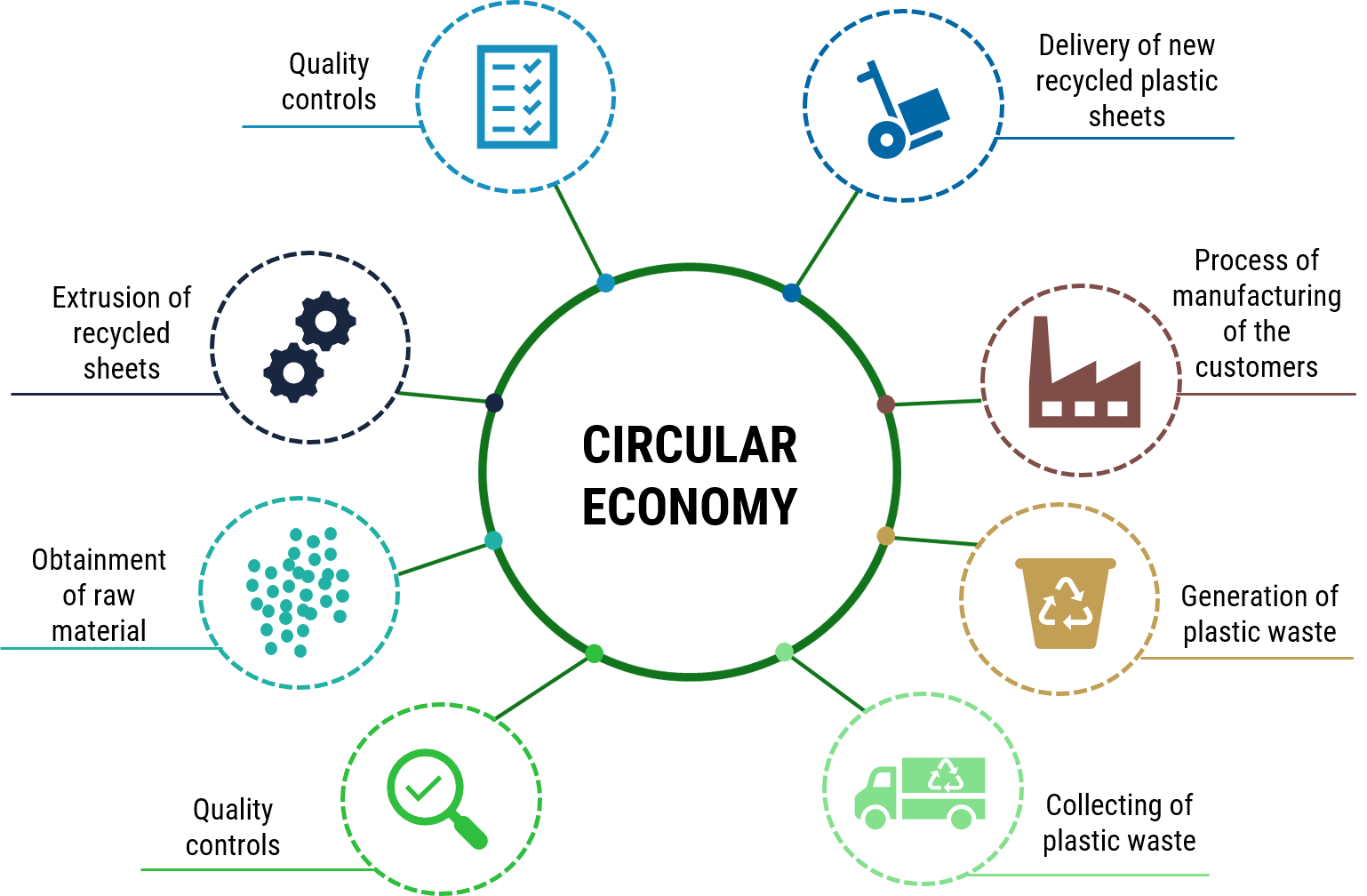 CIRCULAR ECONOMY

The circular economy represents a more sustainable model and an alternative to the traditional linear economy. This model allows a sustainable growth.
Plastic is indefinitely recyclable. This is why Parnoplast invests in the generation of recycled rigid plastic sheets from post-industrial plastic waste of our clients, to reduce the carbon footprint generated in production processes. This way you can have a high quality product with less impact on the environment.
Consult the comercial department of Vilaplastic for information on how to promote the circular economy within your company.
"To produce a kilo of plastic from scratch we would be emitting 3.5 kg of CO² into the atmosphere, whereas for each kilo of plastic that we manufacture with recycled material we only emit 1.7 kg de CO²." – Plataforma ZEO
FULLY INTEGRATED SOLUTIONS

Parnoplast offers to their customers the counselling and the development of a policy of change towards a circular economy that is efficient with the resources available to each company and that provides a solution to the waste that they generate to reduce the environmental impact that each organization generate to minimum.
Parnoplast offers assessment in all the process to provide overall solutions to clients. It is responsible for the collection of post-industrial waste, the design and manufacture of the new recycled plastic sheets and their delivery.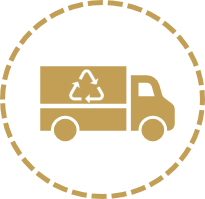 Plastic waste collection.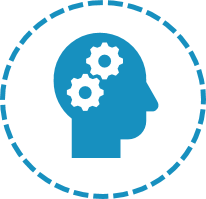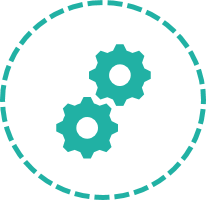 Production of recycled sheets.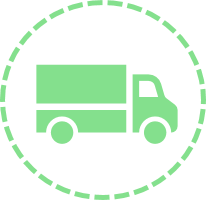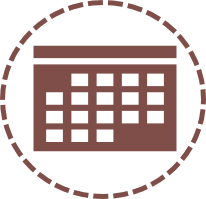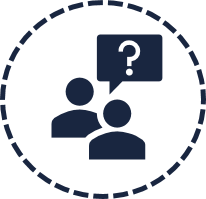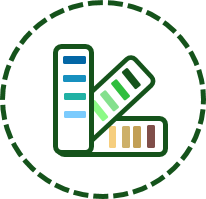 Generating new sheets from plastic waste.
BENEFITS OF THE CIRCULAR ECONOMY

LAST NEWS

Circular economy and second life New advisory service What is linear economy and why should we change it? Plastics are...
read more
Location
Pl. Ind Can Trias,
C/Ferrocarril, nº 8 nave B
08232 Viladecavalls (Barcelona)
Contact
Parnoplast
93 844 52 84
Monday – Friday, 7:00h – 17:00h