Expansion of the production lines for manufacturing PETA, PETG and PLA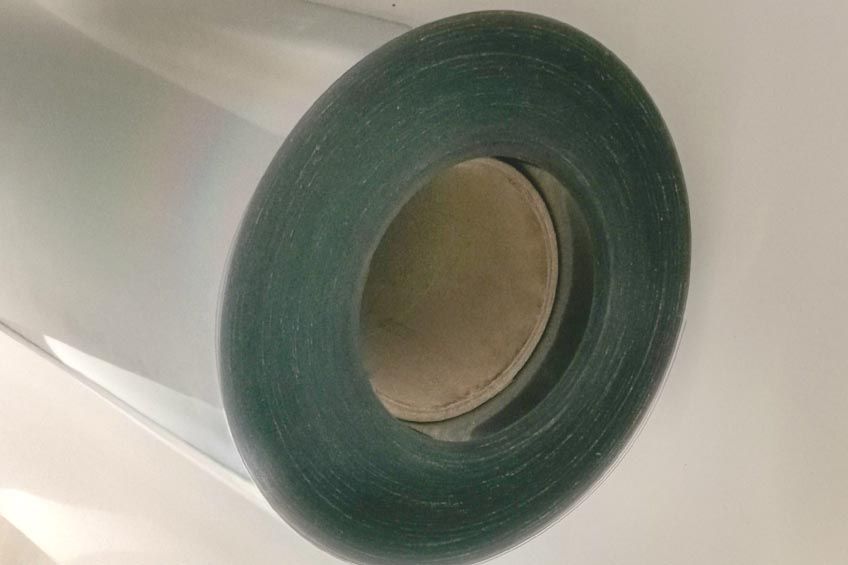 PRESENTATION
Parnoplast announce the expansion of its production lines with the acquisition of a new extruder that allows us to launch our PETA, PETG and PLA sheets onto the market. These materials have joined the products that Parnoplast has been offering (PS, PP, PP and PE), which are present in the most prominent industrial sectors of our society.
PET FEATURES
PET

, Polyethylene Terephthalate or polyester, is a material whose use has been growing in recent years, due to its great transparency, toughness and hardness, wear resistance and protection to UV radiation.

It is a polymer that makes an excellent barrier to gases (very good barrier to CO2 and acceptable barrier to O2). It is resistant to heat and absorbs a low quantity of water (acceptable barrier to humidity).

It has a very good slipping coefficient and resistance to chemical sterilization.

PETG

is a variant of PET widely used, above all, in the advertising sector (POS). This variant consists in a change on the chemical structure of the polymer, obtaining a more transparent product, with higher impact resistance and better processing.

It is a polymer with high elasticity that allows to an easier bend processing than in other polymers such as ABS.

It has good resistance to high temperatures (above 80ºC) and to low temperatures for long time periods.

It is a material with great printing capacity. Fact that we improve with our corona treatment.

PLA or polylactic acid, is an aliphatic polyester thermoplastic that come from renewal resources, such as corn, wheat, tapioca (roots) or sugar cane starch.

It is a biodegradable material under environmental conditions such as oxygen presence, solar rays or humidity.

This material has similar mechanical characteristics to PET, with a lower maximum temperature of continuous use.

This material presents also a lower density than PET, meaning this a productive saving in the manufacturing of the containers.

PLA is mainly used in single-use disposable contains such as food packaging and dishes.
Both PET, PETG and PLA are used in the manufacture of thermoformed packaging both in the food and fruit and vegetable sector, in the agricultural sector, in the pharmaceutical sector, in the cosmetic sector, in the advertising sector and in the printing industry by applying a prior corona treatment.
FEATURES OF THE MATERIAL THAT WE WILL COMMERCIALIZE
The technical degrees of PET that Parnoplast produces and commercializes, with the possibility of produce customized products, allows us to obtain PET's sheets with specific requirements of each type of final product requested by the clients (silicone on both sides, antiblocking, UV protection, etc.).
At Parnoplast, we provide materials suitable for food contact and we offer the possibility of applying corona treatment to our PET's sheets, thus improving the adhesion of inks, adhesives, coatings and laminates on its surface.
Our PET's sheets are entirely reusable and recyclable, and can be produced with 100% recycled material (R-PET), with a percentage of recycled material (monomaterial in layers A/B/A) or in first quality for applications in which is requested, adapting to the needs of the final consumer, obtaining packaging as sustainable as possible.
One more time, our commitment to circular economy, leads us to offer a transformation service of our customers' plastic waste, thus helping to reduce their purchase costs and collaborating with the care of our world.
For further information, contact our Sales Department to learn more about our products and to know prices.