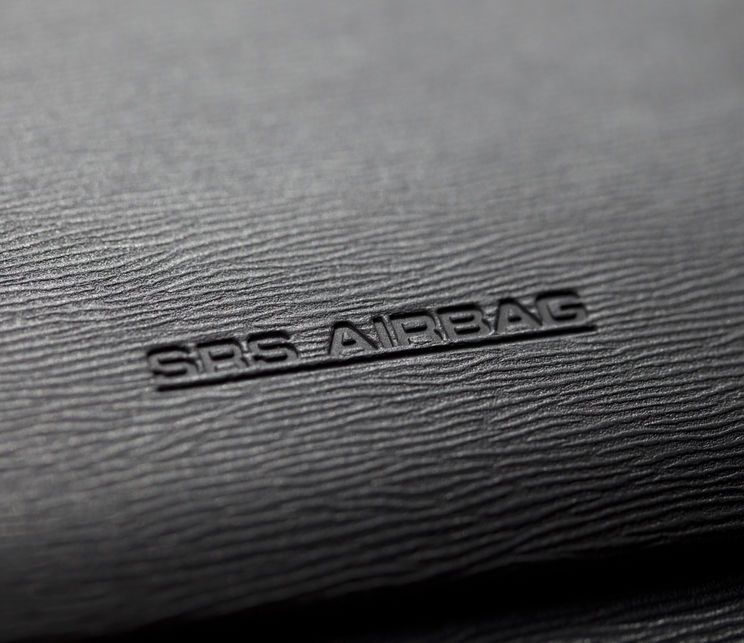 Parnoplast presents two new products: PS/TPE and ABS/TPU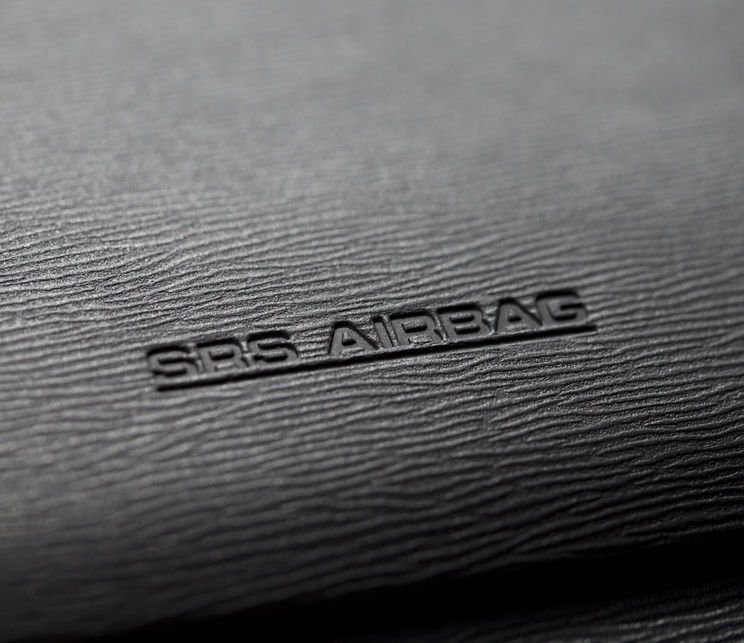 PARNOPLAST, SLU
, has increased its material portfolio with the presentation of two new materials obtained by coextrusion: PS/TPE and ABS/TPU.
These products join the other materials that we have already been manufacturing and that we usually supply: PS, PP, PE, ABS, PET, PETG and PLA.  
The coextrusion of these two styrenic thermoplastics (PS and ABS) with thermoplastic elastomers (TPE and TPU) allow to obtain a flexible surface on a rigid basis, resulting in a plastic sheet with a superior finish, which has a pleasant Soft Touch feel.
We highlight some of the characteristics of TPU or thermoplastic polyurethane:
It has an excellent tension, high traction resistance, tenacity and resistance to wear.

It is a material with higher resistance to oils than TPE. It is considered a material with good resistance to cold and water.

TPU is a product easy to process that requires a low energy consumption and it is elastic and processable in molten state.

TPU can be aromatic o aliphatic, depending on the final use of the piece obtained (ABS+TPU): whether it has to have a high resistance to hydrolysis, whether it has to be suitable for contact with food or if it must be laser marked.
 Regarding the characteristics of TPE, or thermoplastic elastomer, we will point out that:
It is a material that lends itself to repetitive stretching without this involving permanent deformations.

TPE has good processability, excellent chemical resistance, softness and high flexibility. It can be modified with additives to modify its chemical properties.
The softness of TPE or TPU extruded on rigid thermoplastic is measured with a durometer on the Shore hardness scale. There is a usual range in TPE within the Shore A scale of 0-100 and in TPU a typical hardness within the range of 56A to 60D. The lower the durometer, the softer the material. That is, 56A is very flexible and 60D is very hard or rigid. However, TPU have a higher hardness than TPE.
The difference between TPE and TPU is, on the one hand, how smooth TPE is compared to TPU. TPE has a softer and more delicate touch, and, therefore, its resistance to abrasion is less than that of TPU. TPU has greater hardness, that is, they are rougher when they come into friction with other elements.
On the other hand, when these materials come into contact with a flame, TPE burns with a slight aroma but TPU burns with an irritating odor.
At Parnoplast we provide TPE/PS' and TPU/PS' sheets in any color (starting from RAL/Pantone or physical sample), with the required certifications. However, the most used color is black. Sheets are manufactured in different formats (rolls or plate) finishes (engraved or smooth and gloss or matte).
Both PS/TPE and ABS/TPU are materials widely used in pharmaceutical, cosmetic and toy industries, in stationery, packaging of parts that need "not move" and, above all, in the automotive industry. It is also used in consumer items such as kitchenware or in advertising panels.
It has a great elastic recovery capacity and it is entirely recyclable, so it is a commitment to co-responsibility with the environment.
For further information, contact our Sales Department to learn more about our products and to know prices.